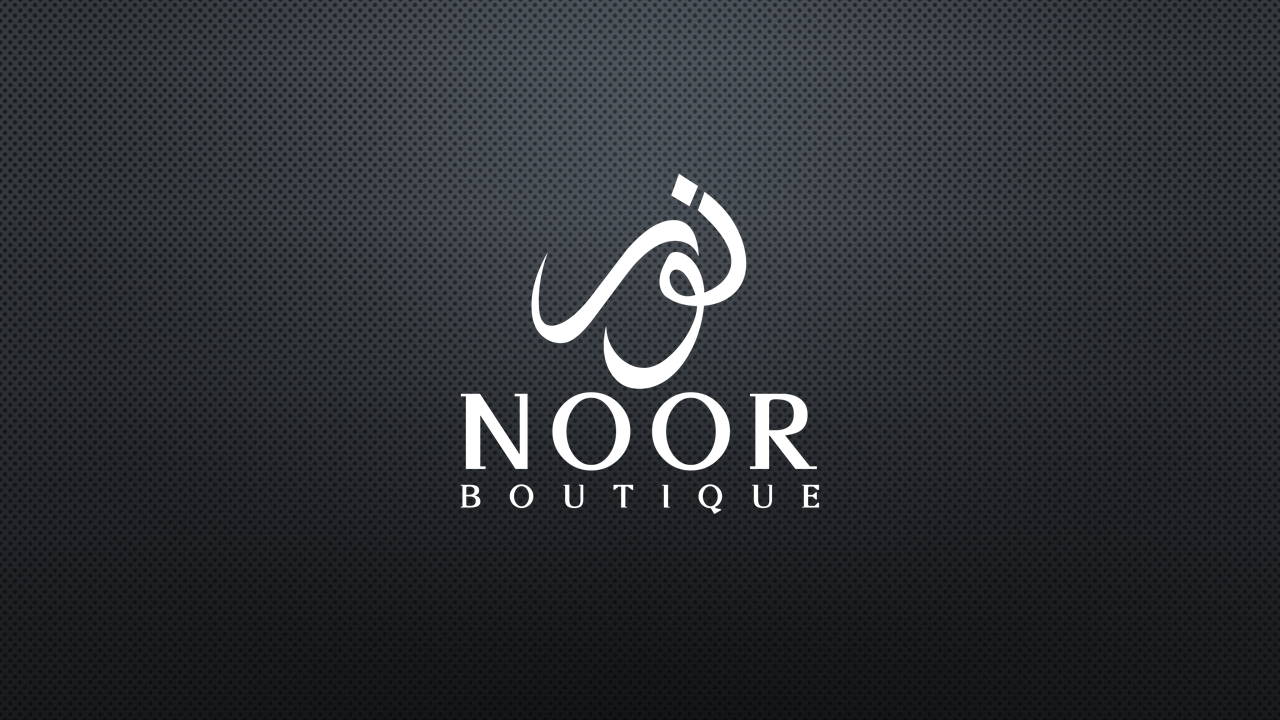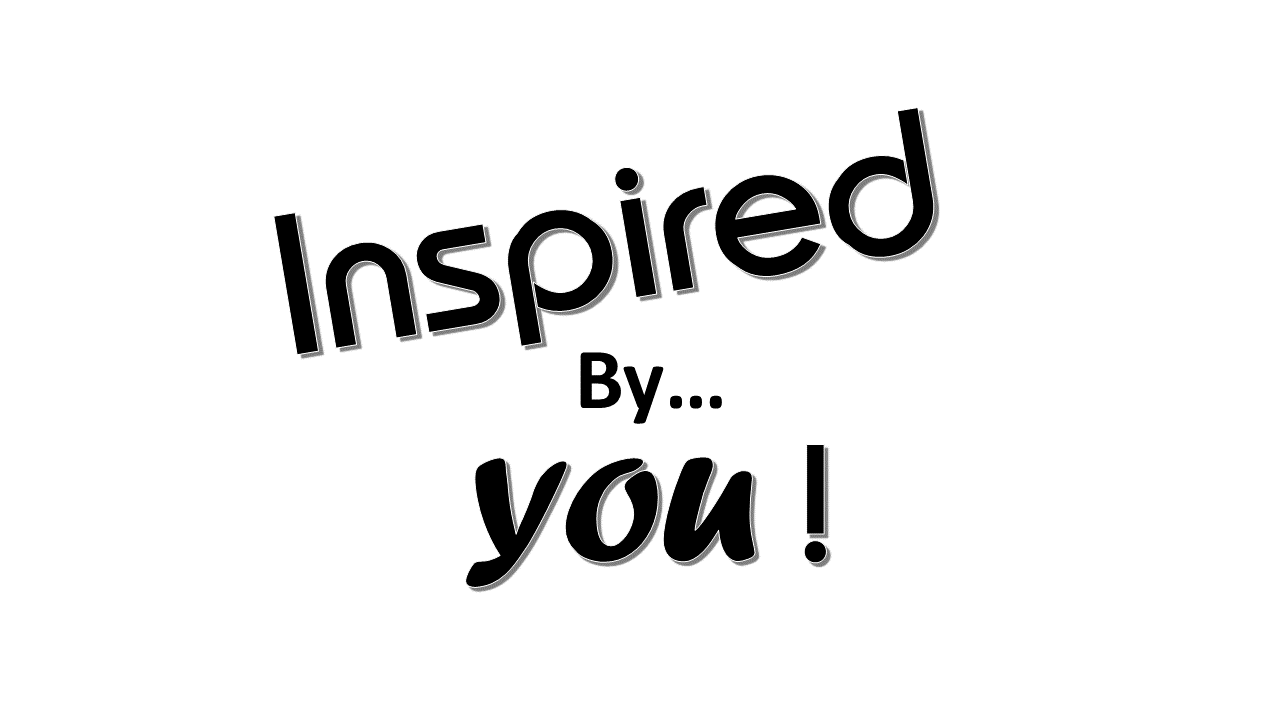 "Welcome to the Worlds local destination for Modest Fashion"
We at Noor Boutique are passionate about fashion and covering in style. We do it in our own special, trendy way. From our recent inception and to the long road ahead, we know that it's not always about the destination ahead, but the journey that it takes to get there!
Our philosophy is to create and offer matchless designs and trends by creating clothes and fashion inspired by you, the PEOPLE! We create what you want to wear!
We are unique in our thinking and creativity. Born out of the necessity of providing a different choice and value to consumers, we carefully select our quality fabrics and materials from around the world to produce bespoke pieces of modest fashion garments and accessories.
We know that our customers deserve only the best for an affordable price and we aim to offer that exactly. Modest Fashion for an affordable price!
Check out our collections in our store for all the latest styles and looks...